Ardmore Activities
Welcome to our page featuring upcoming Ardmore Activities!
Invest in your Future!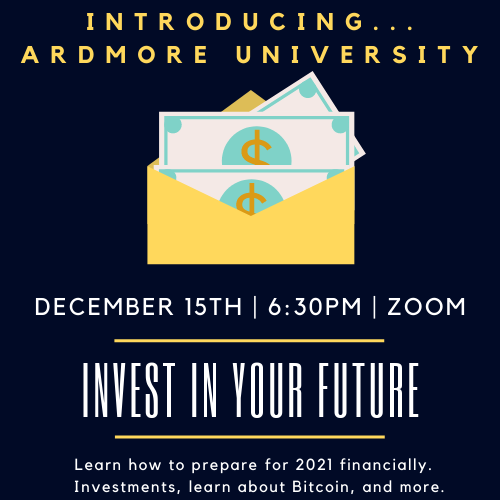 Resident Holiday Party!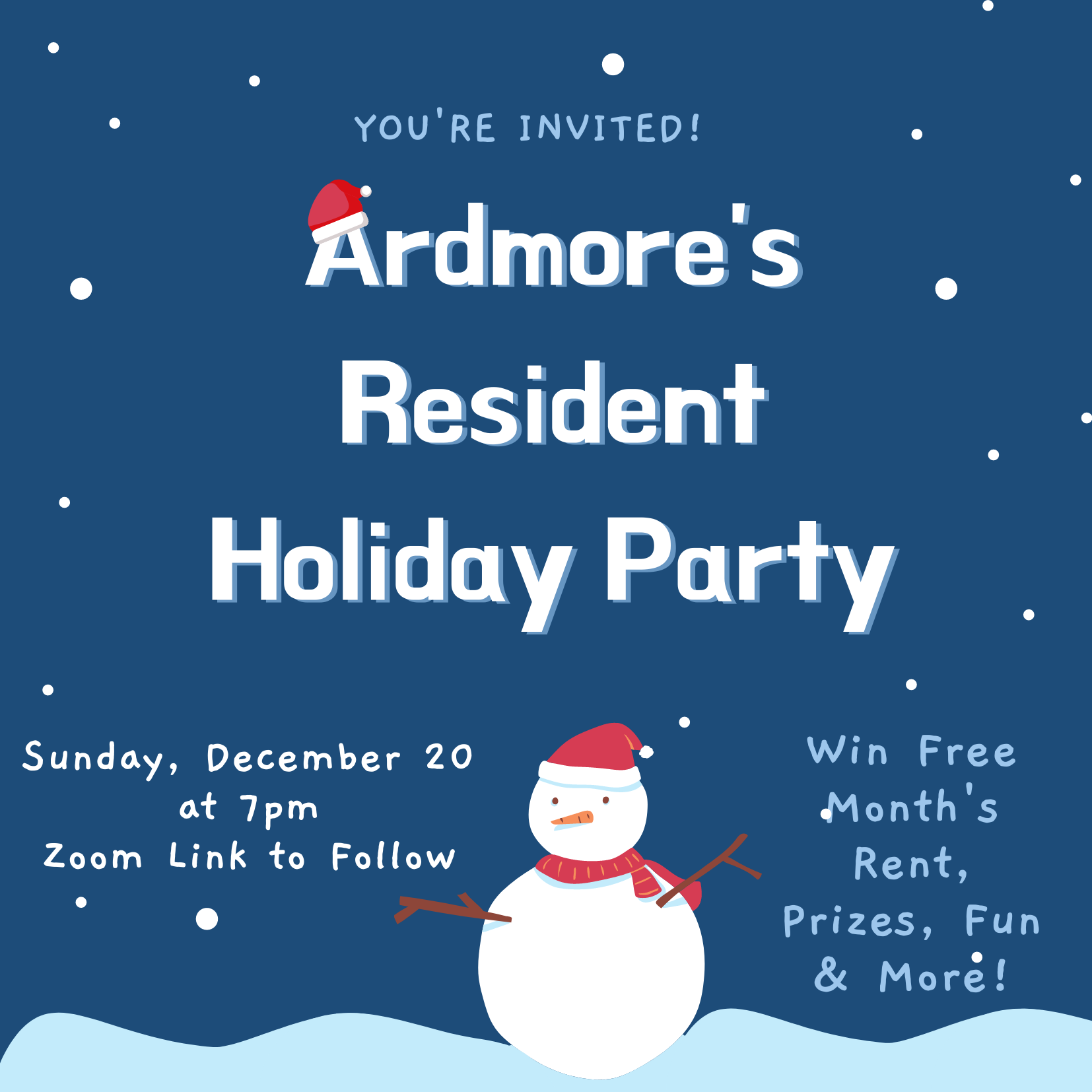 Need a good laugh? Join us!
Register in advance here: https://bit.ly/ardmore123

Donuts on the go!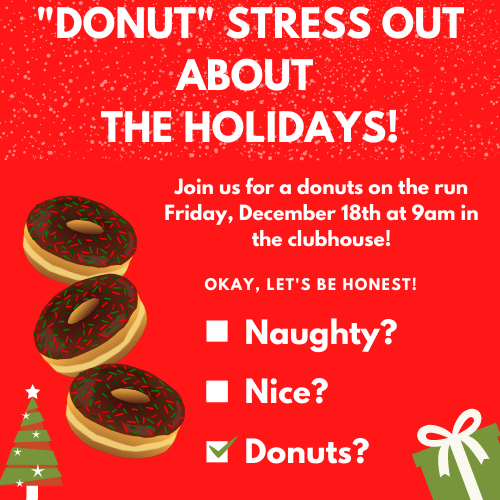 Get your book today!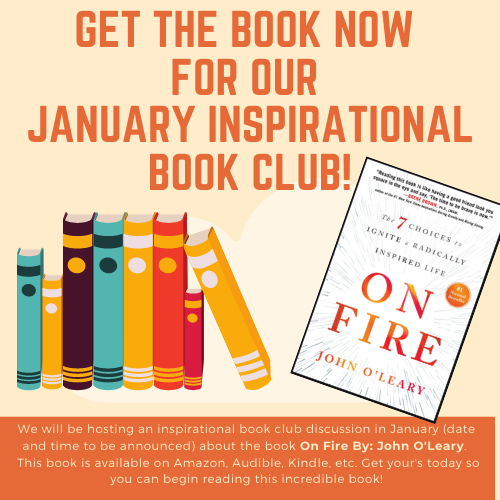 Ardmore Exchange Pantry...Neighbors Helping Neighbors!
Look for the Ardmore Exchange Pantry in your clubhouse today! Our message is simple...Donate what you CAN, Take what you NEED.